photographer.
storyteller.
creative.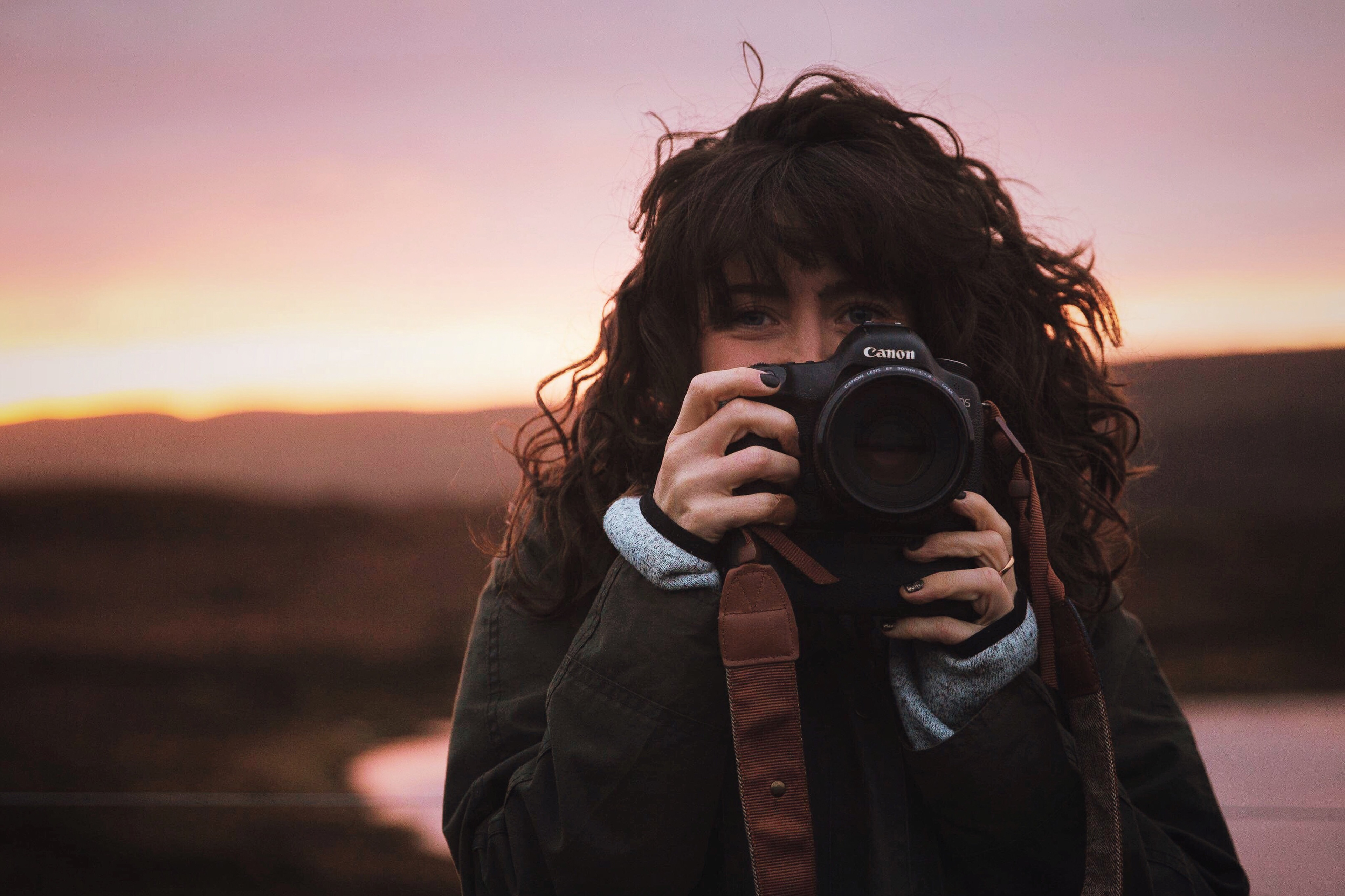 I'm so happy you're here!
A few things about me, so you don't have to fight through paragraphs. 
I'm almost 30 and super 
thrilled about it.
I picked up my first camera aged 9 and used an entire roll of film photographing a pigeon.
I've lived in Scotland, England, Nigeria, Australia and Kenya. I always have a bag packed.
I spent most of my 20s in Africa doing a lot of different things and having a lot of fun doing it. 
I've been a teacher, a jeweller, a conservationist, a photographer, a hostess, a student...the list goes on. 
And I've loved every single one passionately. 
I LOVE PHOTOGRAPHY. People too.
I'm so lucky to have photographed weddings in such beautiful countries, with such beautiful humans. 
The photographs I will provide, whether it's your wedding day, your secret elopement, your family photoshoot or couple shoots will show your honest and unscripted story.
 I refuse to entertain uncomfortable shots.
 I go for the authentic, genuine, real life changing moments, and those in-between ones too, that perhaps even you didn't see.
I'm here to frame the moments that you want to remember for the rest of your life. 

​​​​​​​