What a magical time! Your pregnancy can and should be celebrated.
 You're a goddess, and we should honour that!
Perhaps it's you, your bump and your partner. Perhaps there are fewer people involved, perhaps there are many, many more. 
Are there soon to be new big brothers and sisters? This is a wonderfully intimate time and one that will leave you with images to cherish. 
We keep things intimate and close to home.
 Focusing on your newest addition, we create a set of images that tell the tale of your new family unit in the comfort of your own home. 
These images focus mostly on the tiny details and the bond between you and the little one.
 This one is for immediate family only, so that there's not too much going on, and everyone is as at ease as possible.
What a great reason to invite Granny and Grandpa over for a catch up! I'll pop along to take some photographs whilst you all create a pillow fort, bake cookies or play outside in the garden - or whatever it is you have in mind. 
 Family sessions with me are absolutely NOT lying on your fronts and smiling down the lens awkwardly. You don't need to stand in height order, and no more matching outfits.
 It's about creating a snapshot of life as it is at the moment. My aim is to provide you with a collection of natural and candid photographs of your family that remind you of exactly how it felt to be part of your family unit that day, whether it's relaxed, chaotic or anything in between.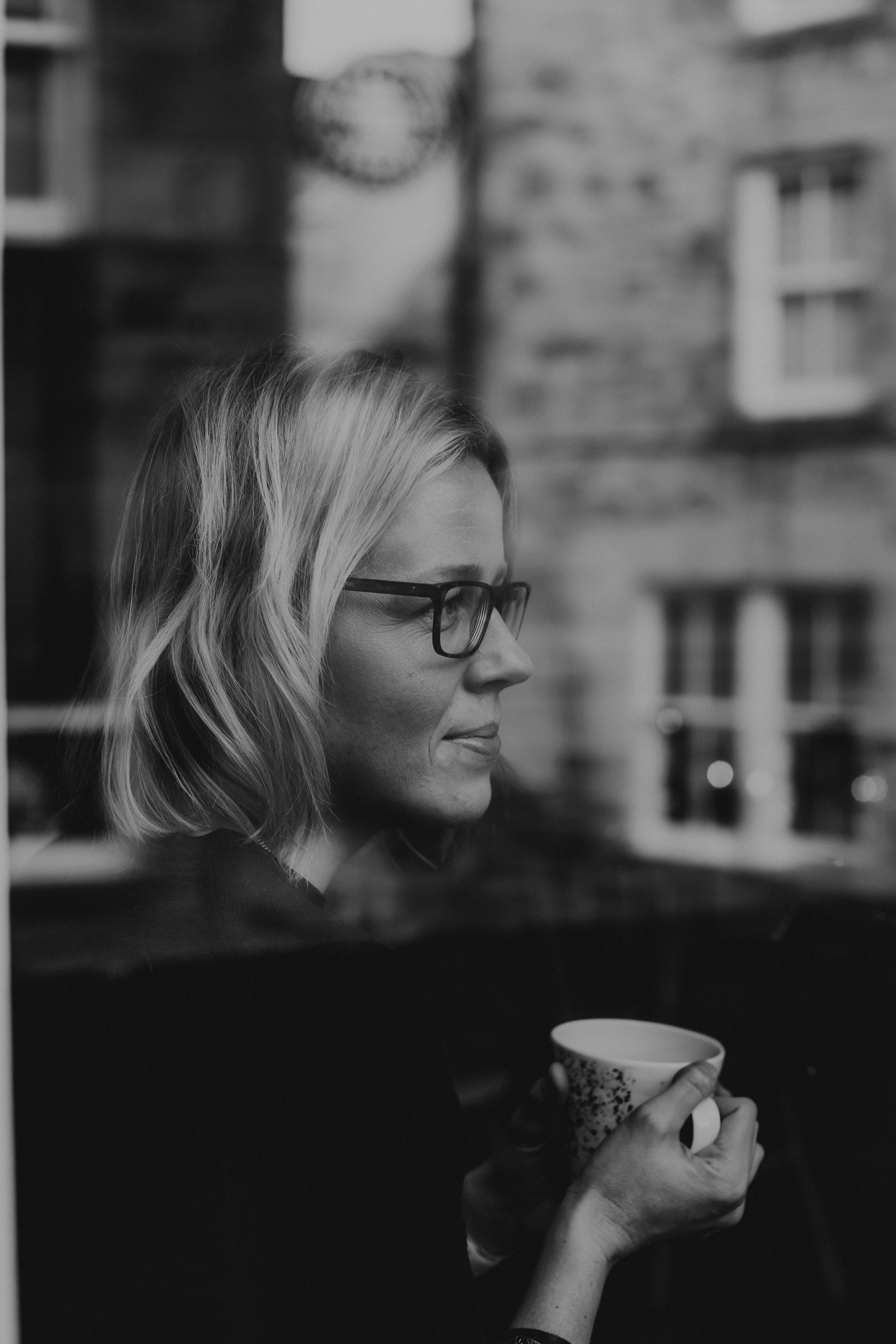 COUPLE SHOOTS AND ENGAGEMENT SESSIONS
You don't have to be engaged to have a couple photoshoot! 
Maybe you've got a particular location in mind, or just want some snaps of the two of you together to put in those empty frames lying around the house!
An engagement shoot is such a good way to get used to being in front of the camera before the big day, so that the collection you have looks as natural as can be. It's a great opportunity to get to know me as a photographer and see if we work well together - kind of a trial run to see if you'd be interested in hiring me for the big occasion. 
Either way, your story together is worth documenting.
Calling all artists, fellow creatives, brand owners, small business hustlers!
Please don't hesitate to contact me if you need some images taken. It can be something many, myself included, put off. But people connect with you, your brand and whatever it is you're offering to world, only if they actually know who you are. 
Having your image attached to your brand and your product MATTERS. 
We can go for a wander and keep things moving and relaxed, chat over a coffee, it's really up to you. 
COLLABORATIONS + OTHER PROJECTS
I LOVE when an e-mail comes in that is a little outside the box of comfortability. 
If you've got an idea I would love to chat about it! Chances are, I'd love to be a part of it, and we can create something really wonderful together. 
You'll receive your images in an easy to navigate online gallery.
 There's an online store for prints, keepsakes and albums. 
It's password protected and yours to share as you wish. 
 All the images are professionally edited and here you can download them in high resolution with no watermarks.